Hi! nice to meet you,  i am Erich Gordon, Graphic Designer , Art Director & 3D Artist focus in CGI, Lettering and motion.
I live and work in Madrid, Spain.
My passion for image, drawing and graphic trends led me to study my second career, which was visual communication. Parallel to these studies, I had the opportunity to work as a designer in large publications in Caracas-Venezuela, which allowed me to expand my knowledge of design and apply it in the professional field at the same time as studying.
During my career as a designer I have had the opportunity to found my own design studio, where I have developed projects for different brands or clients both nationally and internationally.
As a professional I am always looking for new ways to show my ideas which I am constantly updating and reinventing myself in everything related to graphic design, experimenting through different disciplines such as illustration and 3D animation, among others, to achieve a consistent art direction current trends.
email:

gore.std@gmail.com
+0034 631774379
Day-to-day work processes, I first do research on the project or the idea to be developed, I make pencil sketches without time or in my head, which allow me to give some guidelines before executing it. I am an integral designer since I have worked on many very dissimilar projects between them, allowing me to develop my skills in different areas within the discipline, this made me understand that I do not need to limit myself to one area to express my idea, this is supported by all my professional experience. In recent years I am limiting myself only to Animation, Typography and CGI.
My work reflects a broad interpretation of diverse cultural, industrial and artistic references, always focused on cutting edge graphic trends.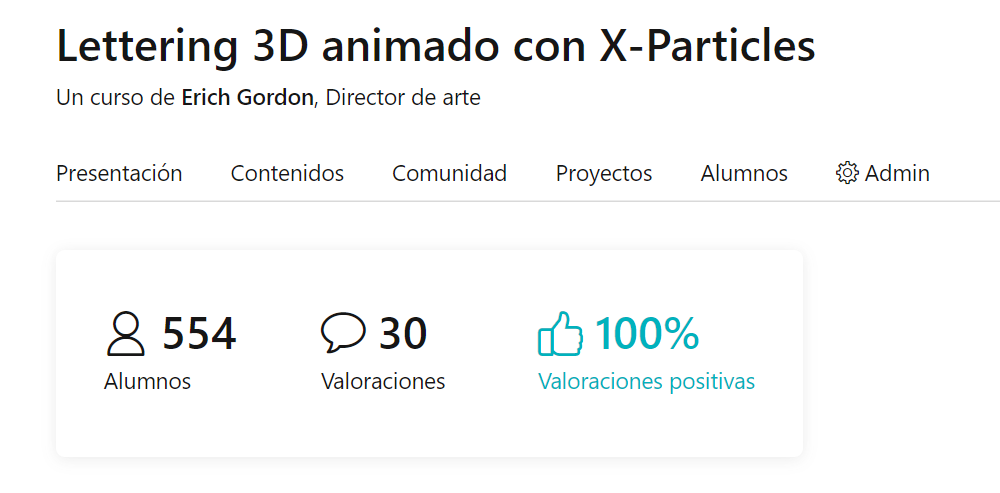 * LAD ORO / GANADOR TIPOGRAFÍA 2018
LAD ORO Awards Latin American Design 
* LAD BRONCE / GANADOR TIPOGRAFÍA 2019
LAD BRONCE Awards Latin American design 
E

n colaboración con
IED Centro superior oficial de diseño Madrid.
4 de diciembre 2019 - 17 enero 2020. 
Palacio de Altamira, Flor Alta 8, Madrid
. 
-O| at Galería de Arte Nacional de Venezuela GAN
En colaboración con el
BRITISH COUNSIL
 

del 18 al 21 de septiembre 2014 | museo de bellas artes 
edificio Neo clásico | sala 3 | plaza los museos, los caobos. Caracas/Venezuela.
Sala del video arte inspirado en patrones
WAYUU
, Tres piezas de video arte  
dirigido por
Max Hattler 
-O| at Museo de Arte Contemporáneo del Zulia MAXZUL
En colaboración con el
BRITISH COUNSIL
 , 
19

 de septiembre 2015 | Av universidad  con prolongación. Cecilio Acosta | sala multimedia.
Congreso de Comunicación Visual  Rayarte 2020

.
Taller

"
De la observación al  lettering
"
Escuela de Diseño Gráfico de la Universidad de San Carlos de Guatemala.
Facultad de Arquitectura. Octubre 2020.