Hi! nice to meet you,  i am Erich Gordon, Graphic Designer , Art Director & 3D Artist focus in CGI, Lettering and motion.

Hi!, I'm an art director since I have worked on many very dissimilar projects between them, allowing me to develop my skills in different areas within the discipline, this made me understand that I do not need to limit myself to one area to draw my idea, this is supported by all my professional experience. In recent years I have been focused on developing experimental ideas with typography, from typographic design, lettering, and animation under the same graphic style that 3D offers to achieve all ideas as the main tool.

I find it tired to explain what I do, as I do so much: Graphic Designer, Motion Designer, 3D Artist, but is the art direction a constant cornerstone in all my work. I am constantly pushing my self directing and demanding in everything I do.

My work reflects a broad interpretation of diverse cultural, industrial and artistic references, adapted to graphic design trends.
My long way made me understand that I do not need to limit myself to one area to express my idea, this is supported by all my professional experience.
I'm currently based in Madrid, Spain.

email:

gore.std@gmail.com
My passion for image, drawing and graphic trends (mainly in the world of skateboarding and the music industry in the 90s) led me to study my second career, which was visual communication. Parallel to these studies, I had the opportunity to work as a graphic designer in several renowned publications in Caracas-Venezuela, which allowed me to expand my knowledge in Branding Design and Motion Graphics and apply them in the professional field while I was studying.

After that, I have had the opportunity to found my own design studio, From works on album sleeves to corporate (startups) branding and motion projects, for different clients both nationally and internationally was my firstly years in this industry .
Nowadays as a professional i'm always looking for new ways to show my ideas meanwhile having fun creating, this led me to fall in love with 3D world, which I developed a deep admiration and surrender to this discipline, opening a world of possibilities for me. I'm constantly updating and reinventing myself in everything related to graphic design, experimenting through different disciplines such as illustration and animation, among others, to achieve a consistent art direction current trends.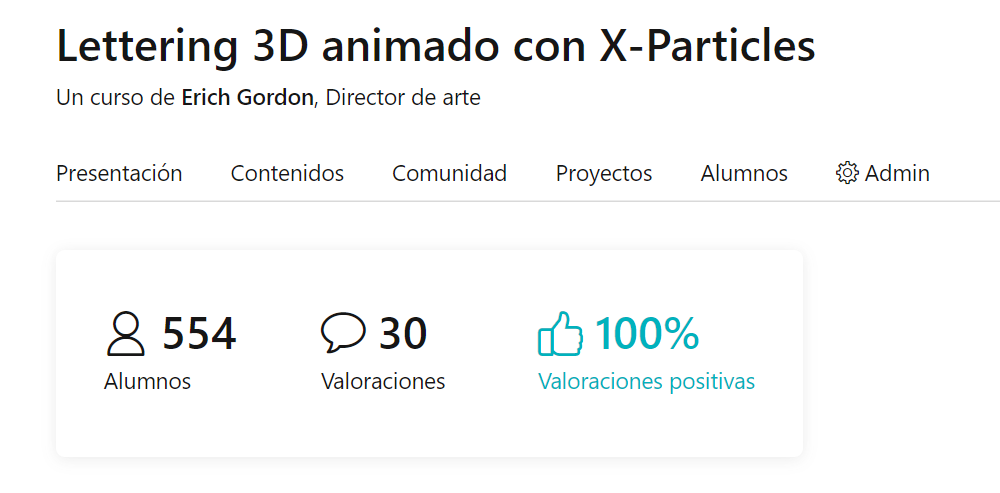 * LAD ORO / GANADOR TIPOGRAFÍA 2018
LAD ORO Awards Latin American Design 
* LAD BRONCE / GANADOR TIPOGRAFÍA 2019
LAD BRONCE Awards Latin American design 
E

n colaboración con
IED Centro superior oficial de diseño Madrid.
4 de diciembre 2019 - 17 enero 2020. 
Palacio de Altamira, Flor Alta 8, Madrid
. 
-O| at Galería de Arte Nacional de Venezuela GAN
En colaboración con el
BRITISH COUNSIL
 

del 18 al 21 de septiembre 2014 | museo de bellas artes 
edificio Neo clásico | sala 3 | plaza los museos, los caobos. Caracas/Venezuela.
Sala del video arte inspirado en patrones
WAYUU
, Tres piezas de video arte  
dirigido por
Max Hattler 
-O| at Museo de Arte Contemporáneo del Zulia MAXZUL
En colaboración con el
BRITISH COUNSIL
 , 
19

 de septiembre 2015 | Av universidad  con prolongación. Cecilio Acosta | sala multimedia.
Congreso de Comunicación Visual  Rayarte 2020

.
Taller

"
De la observación al  lettering
"
Escuela de Diseño Gráfico de la Universidad de San Carlos de Guatemala.
Facultad de Arquitectura. Octubre 2020.