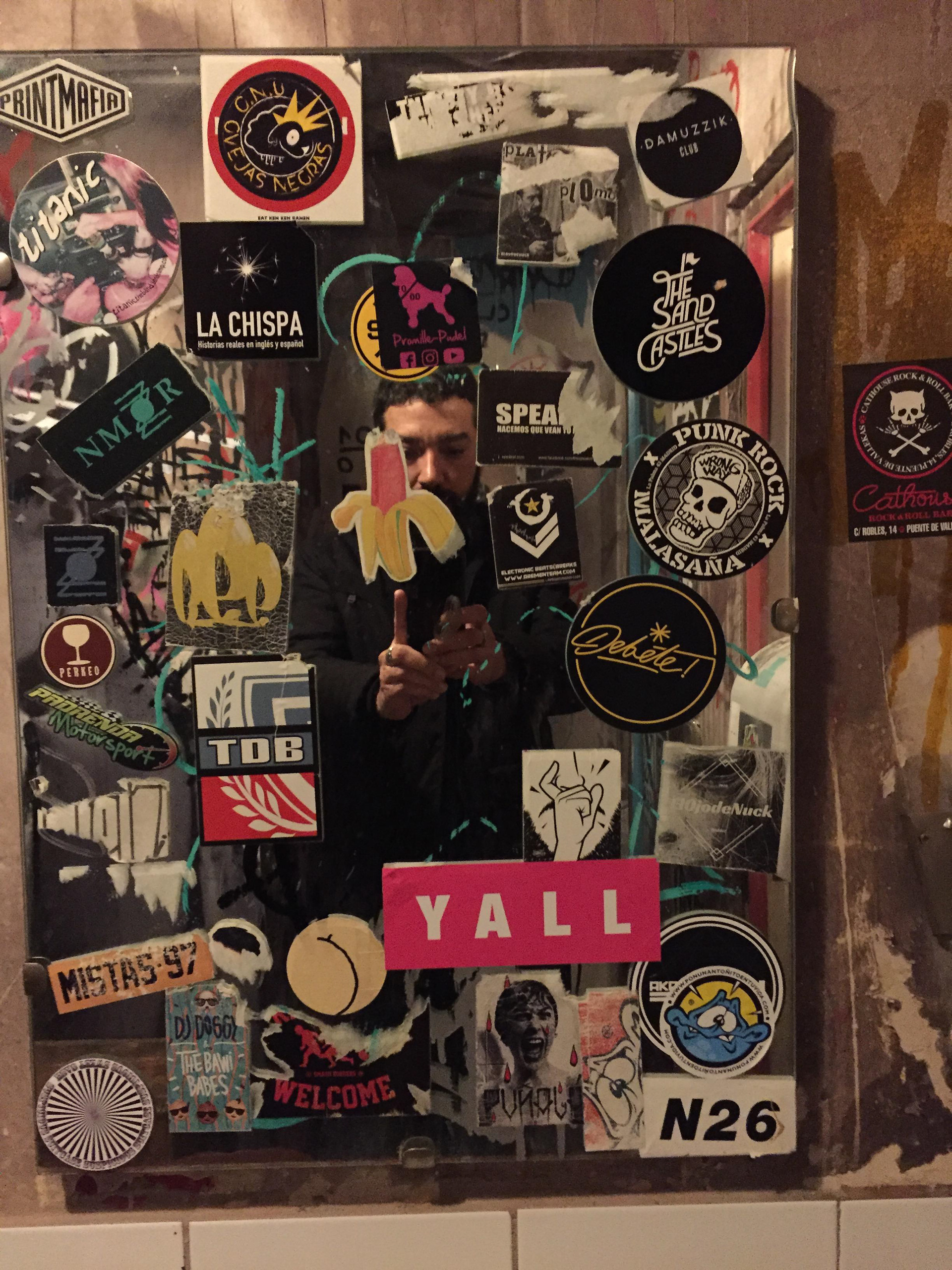 Hi! nice to meet you,  i am Erich Gordon, Graphic Designer , Art Director & 3D Artist focus in CGI, Lettering and motion.
I live and work in Madrid, Spain.
My passion for image, drawing and graphic trends led me to study my second career which was visual communication. Parallel to these studies I had the opportunity to work as a designer in a renowned publication in Caracas-Venezuela called urbe, and this It allowed me to expand my design knowledge and apply it in the professional environment. 
I trained at the DIGITAL DESIGN CENTER (CDD) as a visual communicator, and during my career as a designer I have had the opportunity to found my own design studio, where I have developed projects for different brands both nationally and internationally. 
As a professional I am always updating myself in everything related to graphic design, experimenting through different disciplines such as 3D illustration and animation, among others, to achieve an art direction according to current trends. 
If you have an idea write me. 
email:

gore.std@gmail.com
+0034 631774379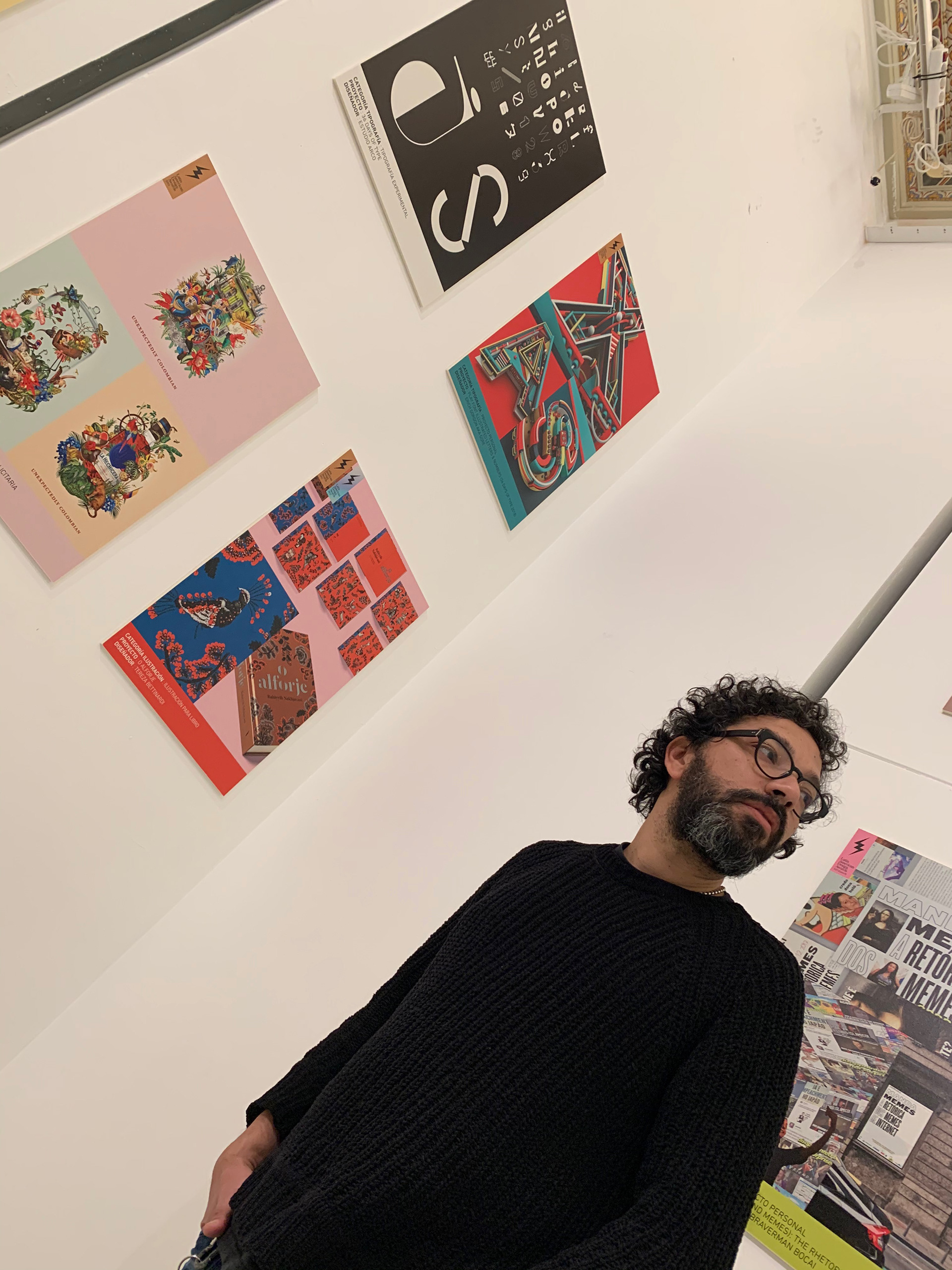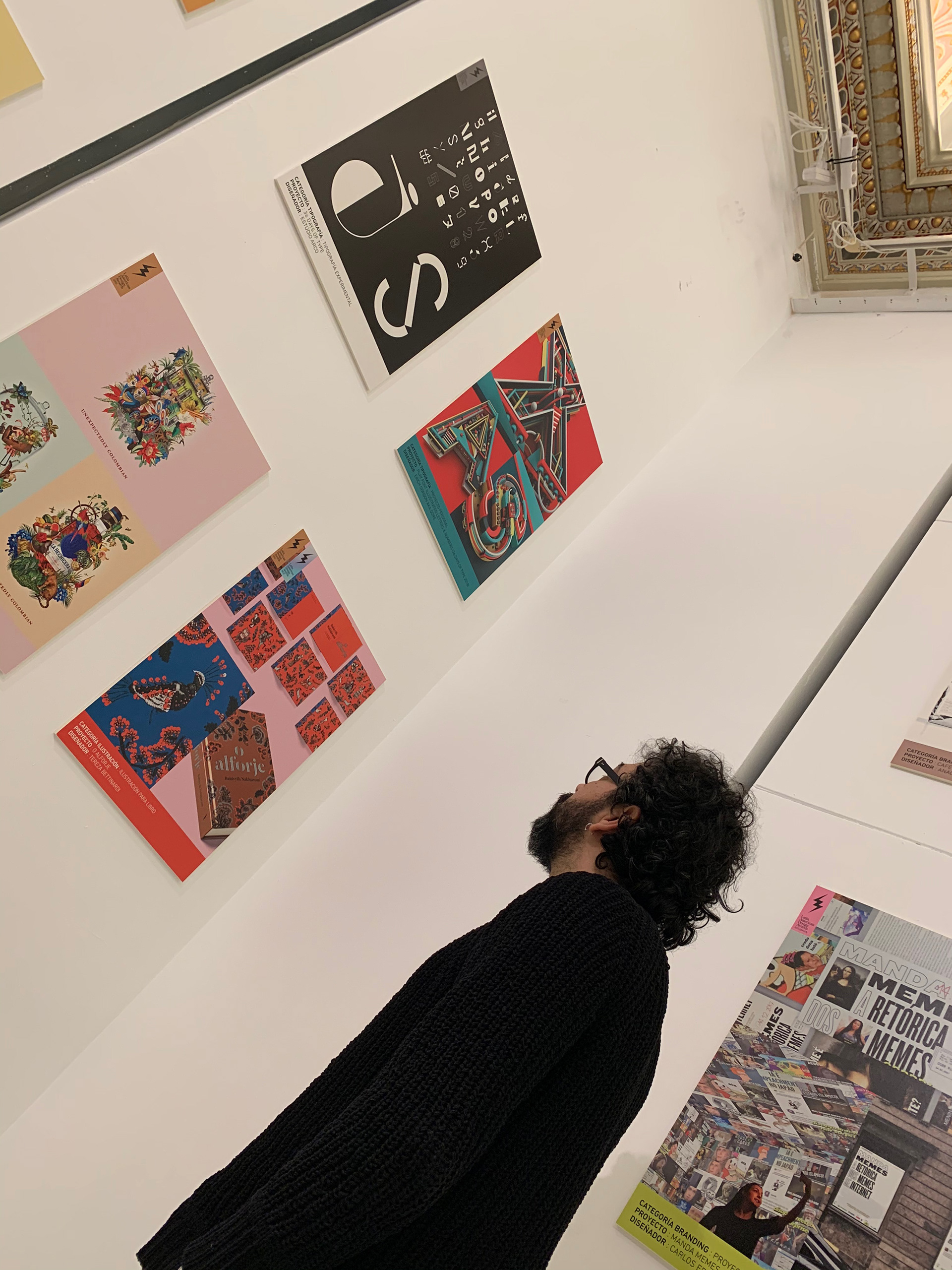 As day-to-day work processes, First I do extensive research on the project, to compose in my head, make sketches so basic that they allow me to give some guidelines before executing. I am a comprehensive designer since I have worked on many very dissimilar projects among them, allowing me to develop in different areas within design, this made me understand that I do not need to limit myself to a discipline to express my idea, this is supported by all my professional experience, in In recent years I am limiting it only to animation, typography and 3D. 
My work reflects a broad interpretation of various cultural, industrial and artistic references, always focused on avant-garde graphic trends.
· LAD ORO / GANADOR TIPOGRAFÍA 2018
· LAD BRONCE / GANADOR TIPOGRAFÍA 2019
en colaboración con IED Centro superior oficial de diseño Madrid 
  4 de diciembre 2019 - 17 enero 2020. 
Palacio de Altamira, Flor Alta 8, Madrid. 
-O| at 

Galería de Arte Nacional de Venezuela GAN / Caracas-Venezuela
  En colaboración con el BRITISH COUNSIL 
del 18 al 21 de septiembre 2014 | museo de bellas artes
  edificio Neo clásico | sala 3 | plaza los museos, los caobos. Caracas/venezuela.
  sala del video arte inspirado en patrones WAYUU
, 
Tres piezas de video arte dirigido 
-O| at Museo de Arte Contemporaneo del Zulia MAXZUL, Maracaibo, Venezuela
En colaboración con el BRITISH COUNSIL 19
 de septiembre 2015 | Av universidad    con prolongación
Cecilio Acosta | sala multimedia.
Congreso de Comunicación Visual  Rayarte 2020

 
Escuela de diseño gráfico de la universidad de San Carlos de Guatemala. Octubre 2020
Facultad de Arquitectura. Taller
"De la observación al  lettering"