Bubble Flow

 es un

lettering

conceptual, animado, experimental, pensado y creado para el proyecto final del curso
Lettering 3D animado con X-Particle

s 
que tengo en Domestika.com, y lo hice  por la necesidad de crear un

lettering

que agrupara tanto de el concepto como el diseño aplicando y haciendo uso de las herramientas que ofrece el plugin X-particle y que explico durante el curso.
Con la creación de

Bubble Flow

mi objectivo fué de hacer un

lettering

partiendo del

Custon Type

aplicando diferentes módulos que explico a lo largo de 5 lecciones.
De esta forma a través de  la palara

Flow

la experiencia del alumno de trabajar con el plugin.
Bubble Flow

is a conceptual

lettering

, animated, experimental, thought and created for the final project of the course
Animated 3D Lettering with X-Particles
that I have in Domestika.com, and I did it for the need to create a lettering that grouped both the concept and the design by applying and making use of the tools offered by the X-particle plugin and that I explain during the course.
With the creation of

Bubble Flow

my goal was to make a lettering based on the

Custon Typ

e applying different modules that I explain throughout 5 lessons.
In this way through the

Flow

word the student's experience of working with the plugin.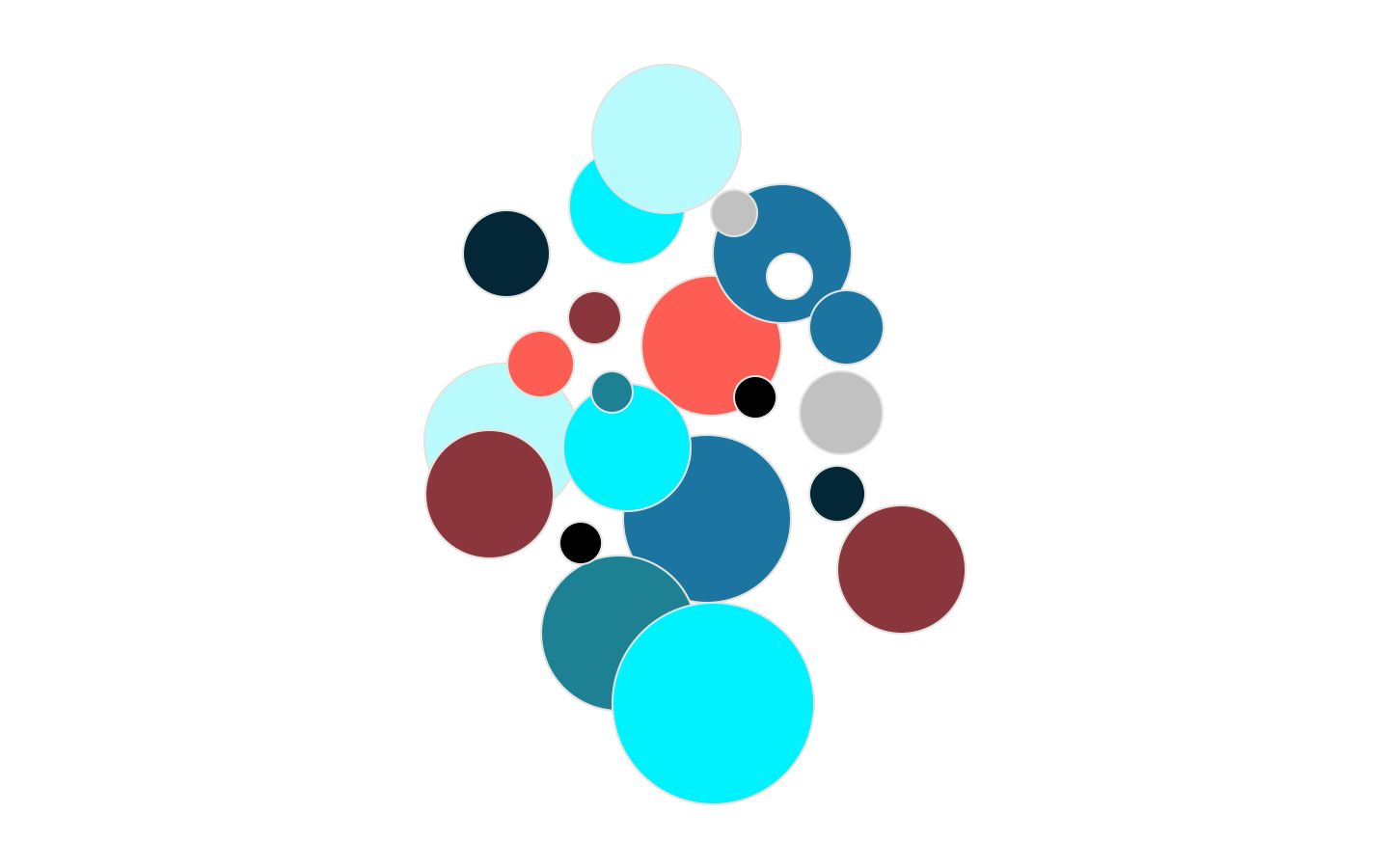 sketches that helped define final format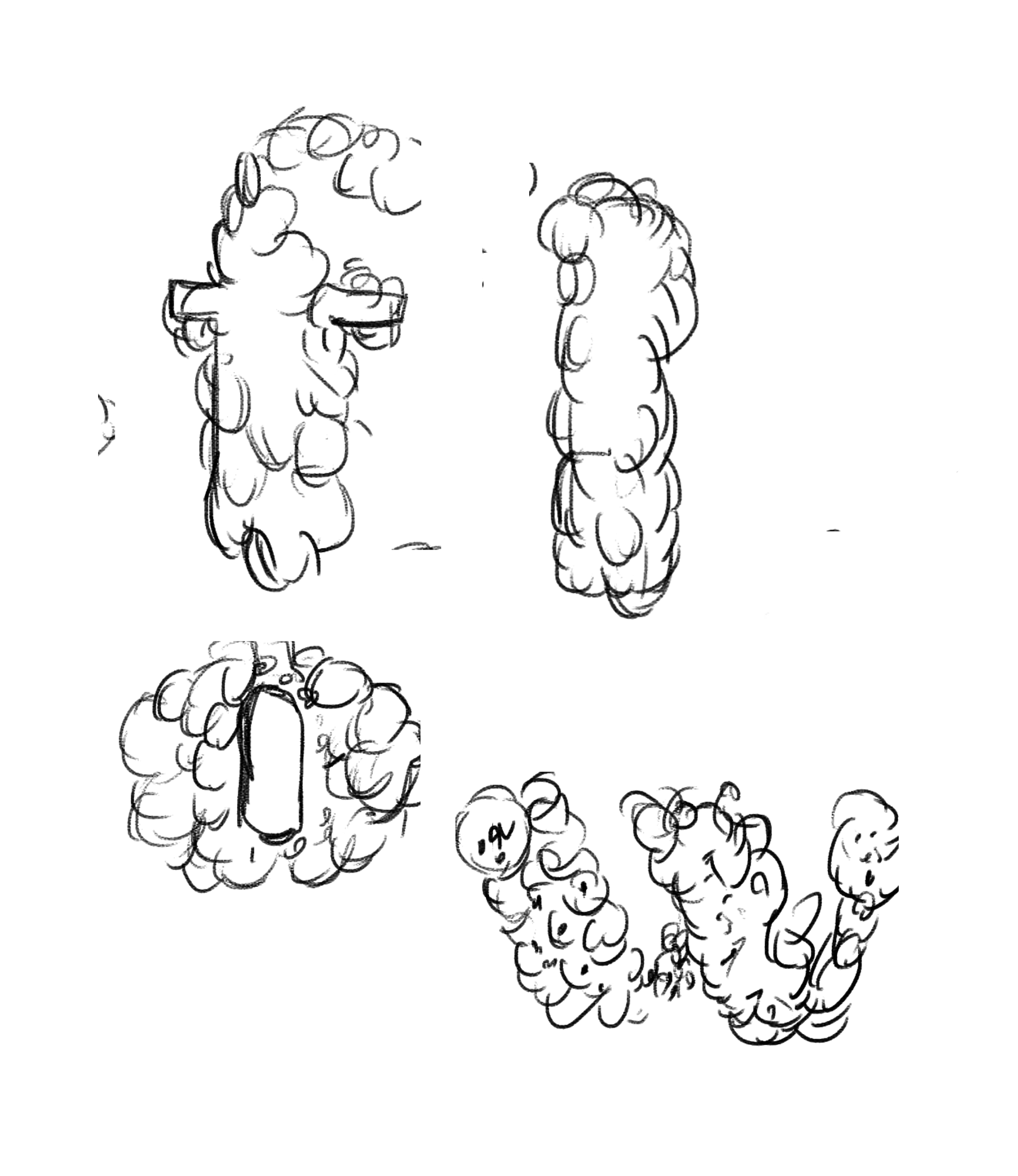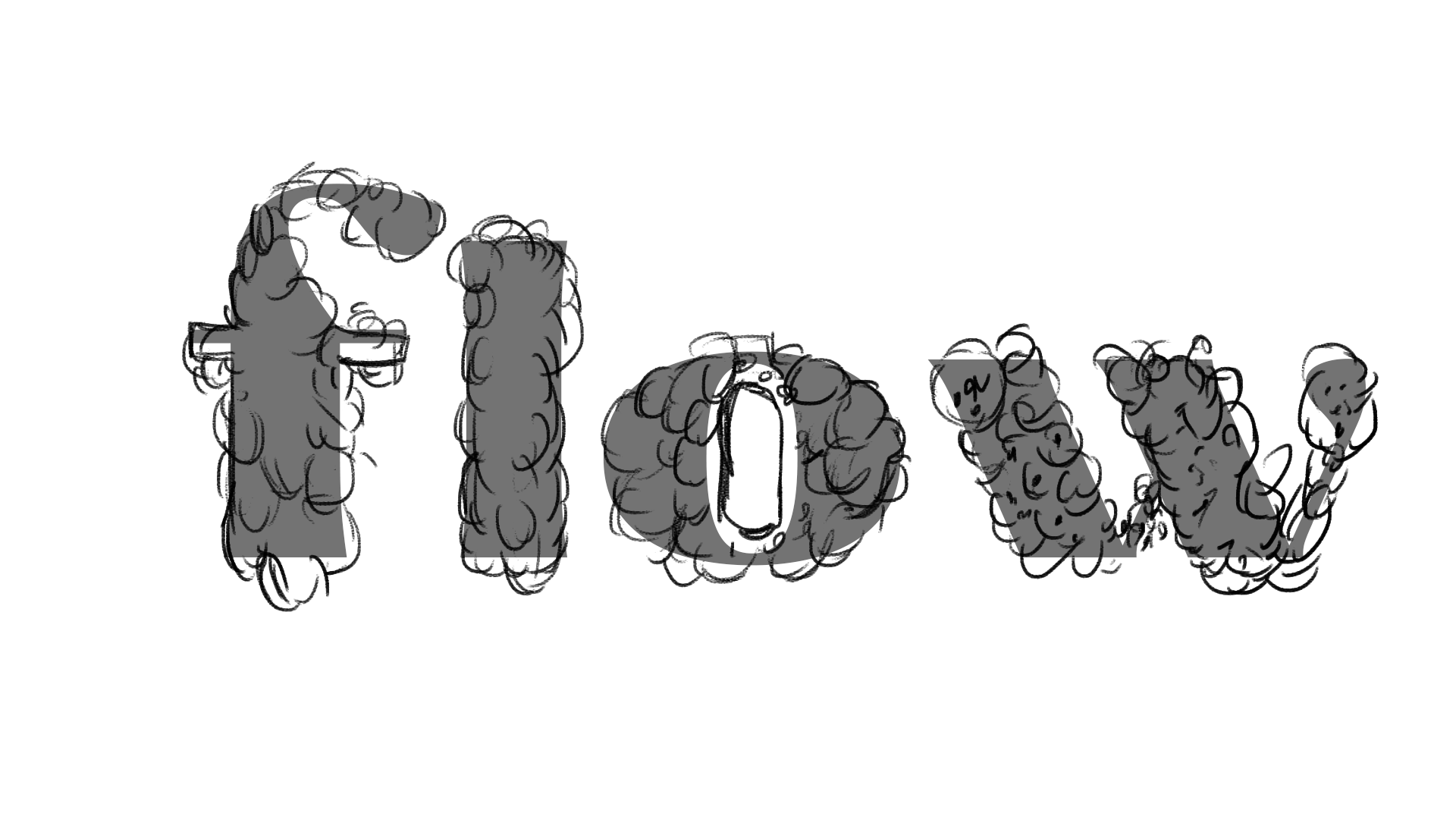 StyleFrames & ram previews